Get these markdowns and promotions while supplies last!
SUBSCRIBE NOW
Great gift ideas still on sale!
Stock up now for a gift any time.
👇 ORDER PREVIOUS SHIPMENTS WHILE SUPPLIES LAST! 👇
**ONLY HOURS LEFT TO SUBSCRIBE**
SUBSCRIBE BY MIDNIGHT ON 12/31 TO GET THE FIRST 2021 SCOUTBOX
(WE SEND THEM OUT THE DOOR ON THE 15TH EVERY MONTH)
SUBSCRIBE NOW
👇 BEST SELLING ITEMS👇
👇 SCOUTbox swag 👇
👇 OH, AND YOU SHOULD STILL SUBSCRIBE! 👇
Use the coupon code "SCOUTOFTHEBOX" for $8.88 off
Valid for new subscribers on your first box!
👇 👇 👇 STAY IN TOUCH! 👇 👇 👇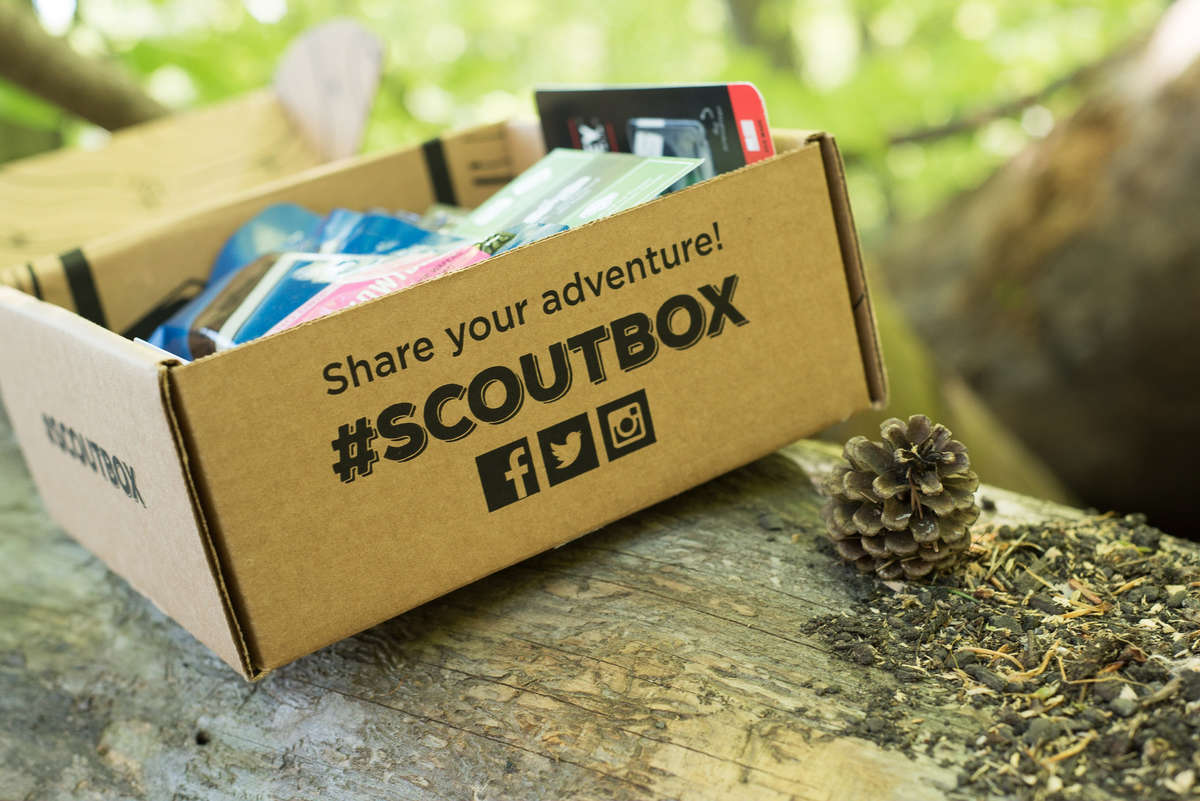 Sign up for our emails here
We may never do a huge contest like this again, but you should still keep in touch for other deals, promotions, and free stuff!