$8.88 OFF for your first SCOUTbox
Why the weird number? Read on to find out.
The only subscription box made specifically by scouts, for scouts.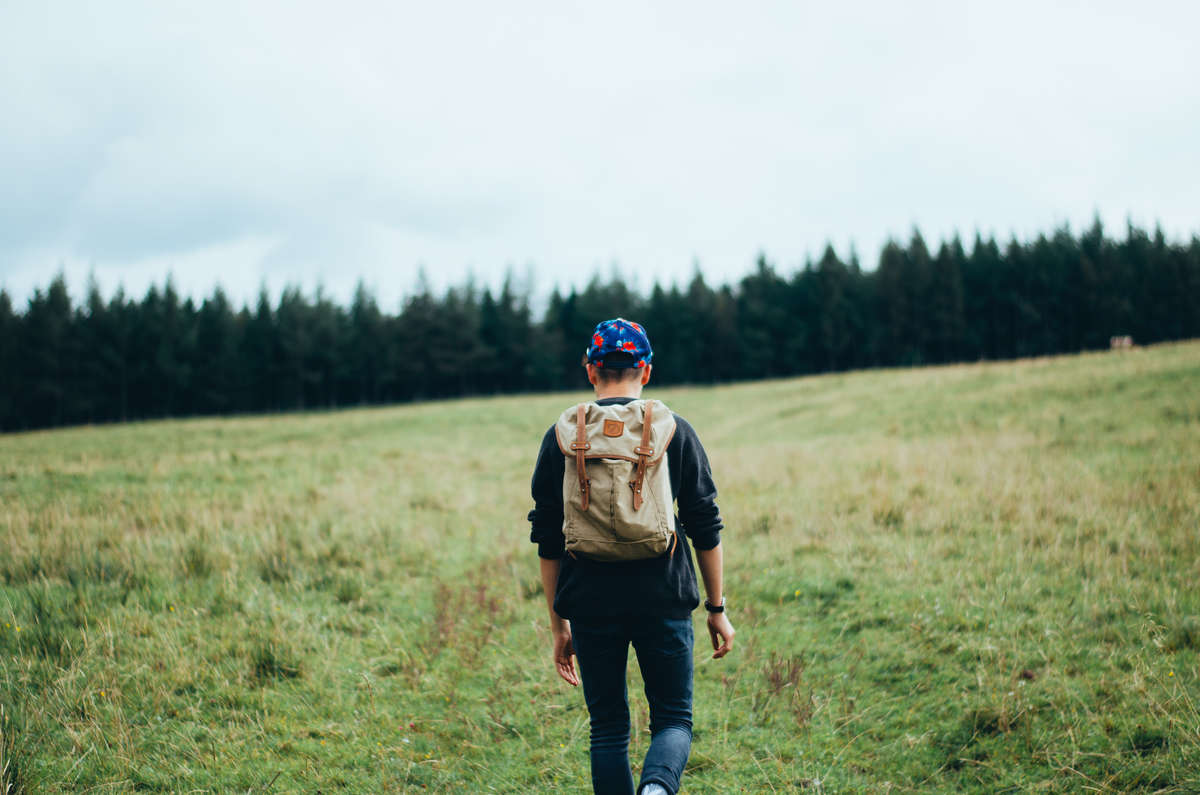 For a small monthly fee, we send you a box filled with awesome gear for camping and other outdoor adventures. All the gear, snacks, and other items are chosen by scouts and sent directly to your door on a recurring (monthly) basis. Pretty sweet, huh?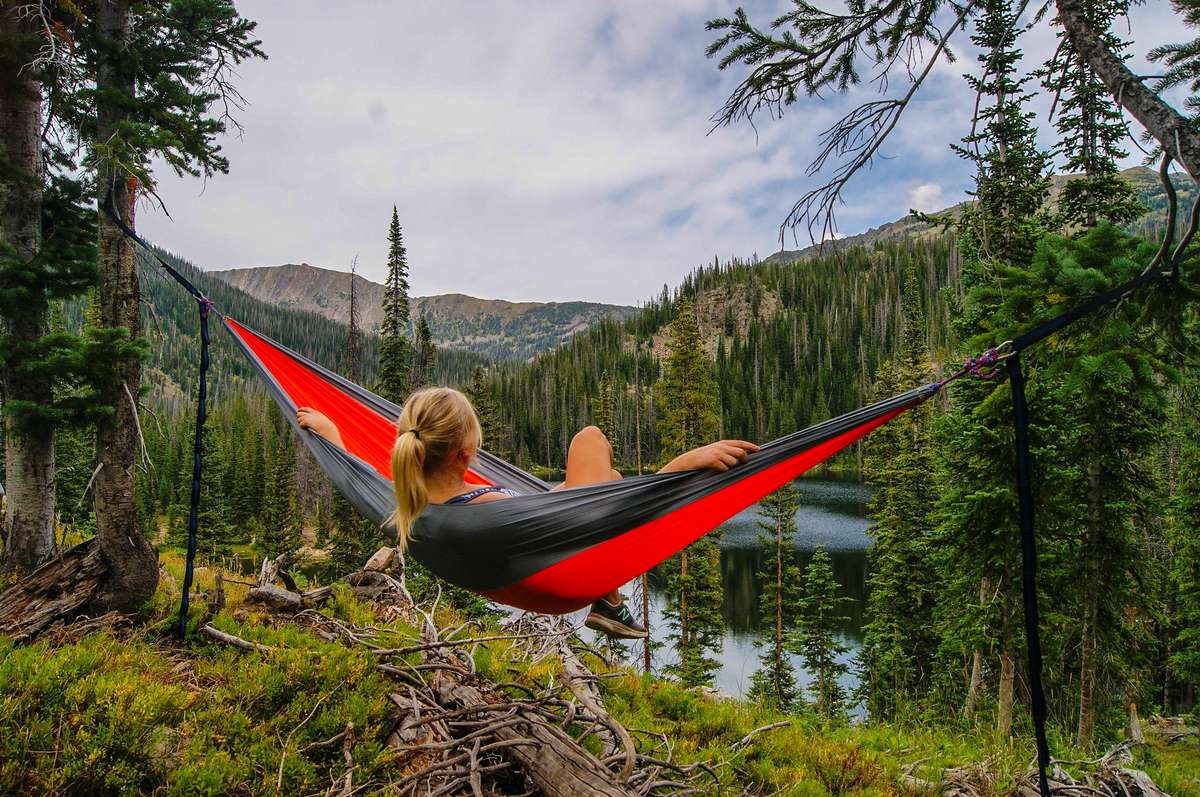 "Excited for a subscription box that is not only tailored around scouting but the owners are also scouts and invest so much time and love into the business."
Stacy Baker (SCOUTbox subscriber)
for $8.88 off your first box!
Fine print: This coupon is only valid for new customers and will only work when applied to your first SCOUTbox shipment.
If applied to a 3- or 6-month subscription, $8.88 will be taken off your already reduced price!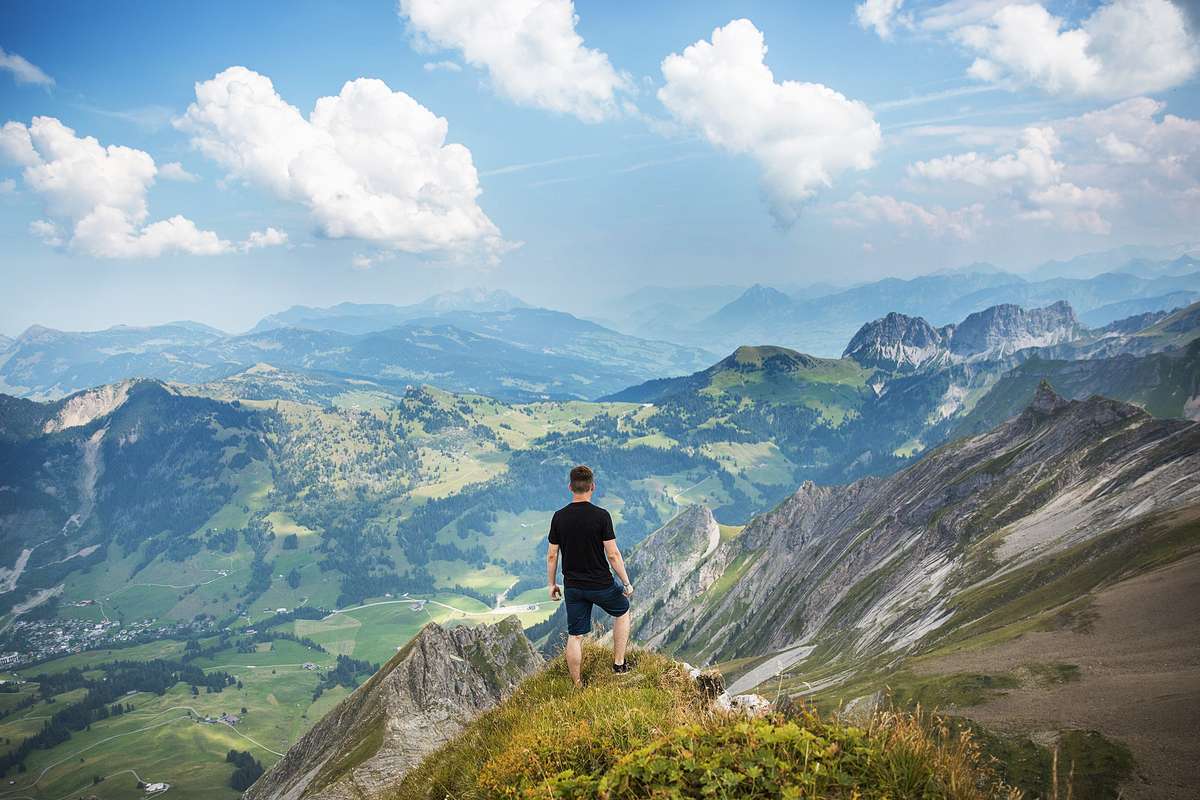 888 is a special number for SCOUTbox founders, Will & Chris.
Since both Will & Chris are Eagle Scouts from Troop #888 (Enfield, Connecticut), this promotion is a special tribute to the learning, growth, and challenge experienced during their years in scouting.
Before we sell out of next month's shipment!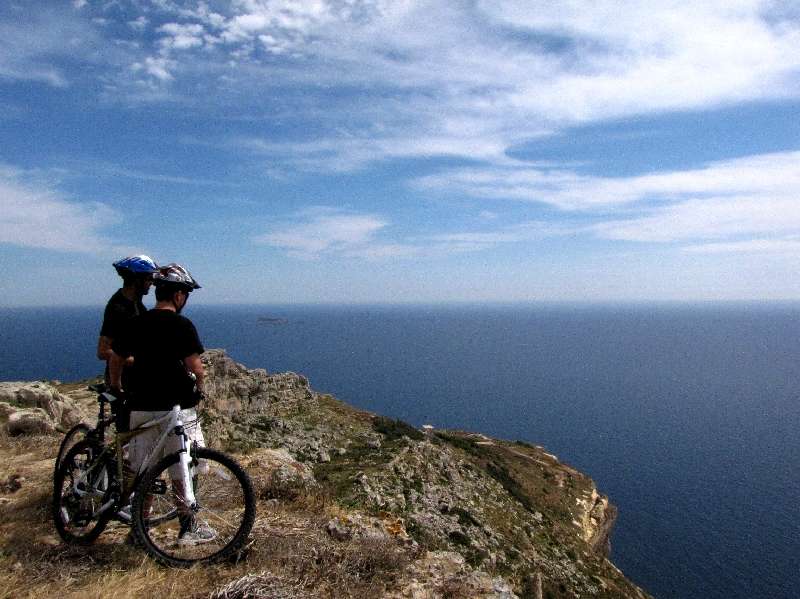 Not ready to subscribe, but still interested in keeping in touch?

The goal of SCOUTbox is to provide quality gear and educational materials to enhance scouting for all of our subscribers (boys, girls, and adults from a variety of scouting programs as well as those not affiliated with scouting).
CHECK OUT OUR OTHER AWESOME PRODUCTS BELOW