$8.88 off your SCOUTbox subscription
As a thank you for entering our monthly giveaway!
Subscribe Now
The only subscription box made specifically by scouts, for scouts.
Use promo code "SCOUTOFTHEBOX"
for $8.88 off any subscription!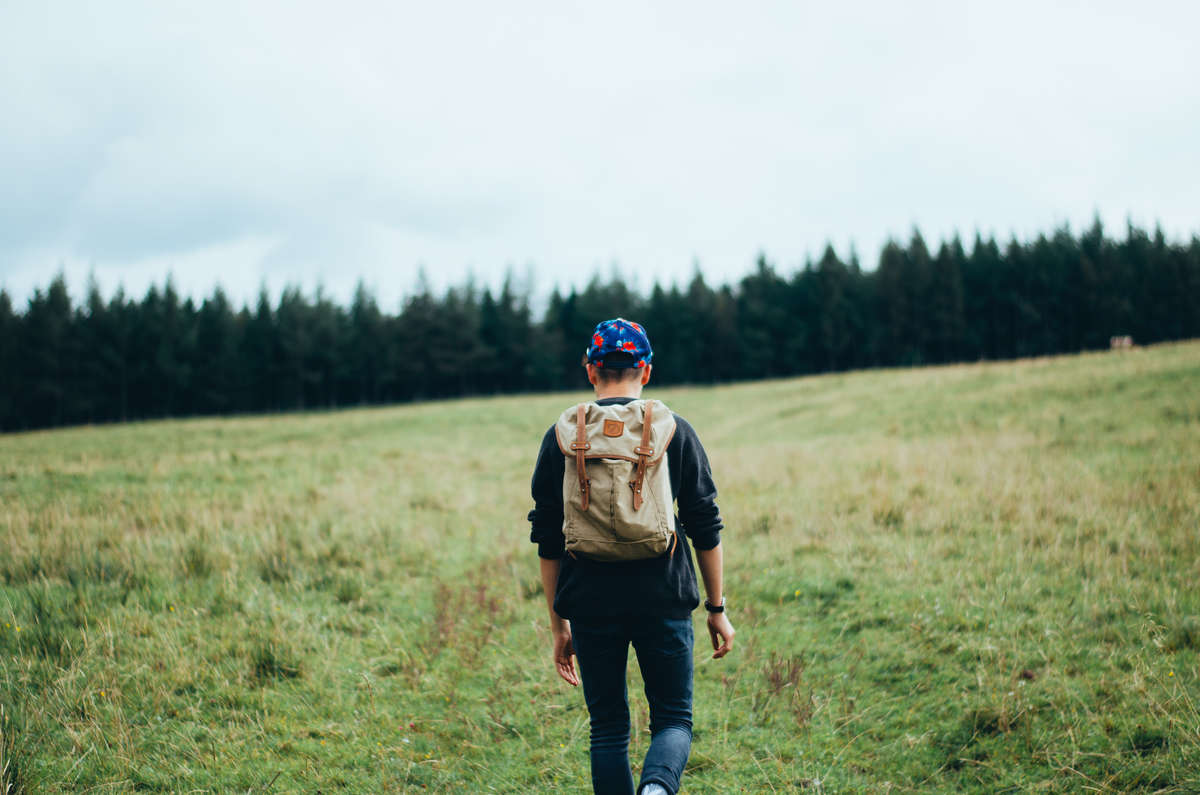 For a small monthly fee, we send you a box filled with awesome gear for camping and other outdoor adventures. All the gear, snacks, and other items are chosen by scouts and sent directly to your door on a recurring (monthly) basis. Pretty sweet, huh?


The best thing is: YOU DON'T EVEN HAVE TO BE A SCOUT. Anyone interested in learning more about the outdoors can join & receive awesome gear each month!



Put some adventure in your mailbox.
SCOUTbox subscription boxes are mailed on a monthly basis and include items from outdoor and adventure retailers all over the world. Items vary every single month but usually include hiking/camping accessories, equipment, snacks, educational guides, and other resources from reputable, quality sellers.

Rest easy knowing that you'll always receive more in your SCOUTbox than you paid for - and shipping is always included. Even better, we throw in a free fire-starter every single month (hint: it's a cardboard box)!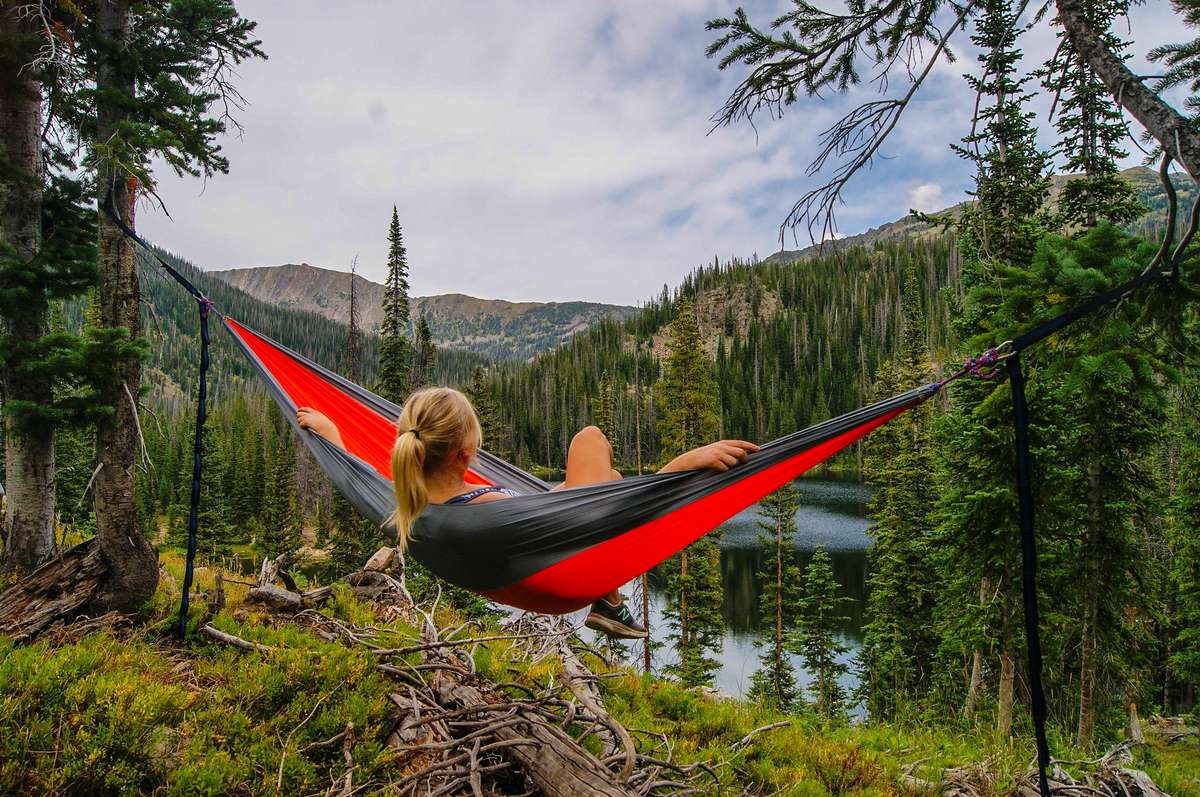 "Excited for a subscription box that is not only tailored around scouting but the owners are also scouts and invest so much time and love into the business."
Stacy Baker (SCOUTbox subscriber)
Use promo code "DEALWIKI888"
for $8.88 off any subscription!
Fine print: This coupon is only valid for new customers and will only work when applied to your first SCOUTbox shipment.
SCOUTbox is perfect for scouts or non-scouts, so get your kids and family members prepared in a fun, unique way.
Before we sell out of next month's shipment!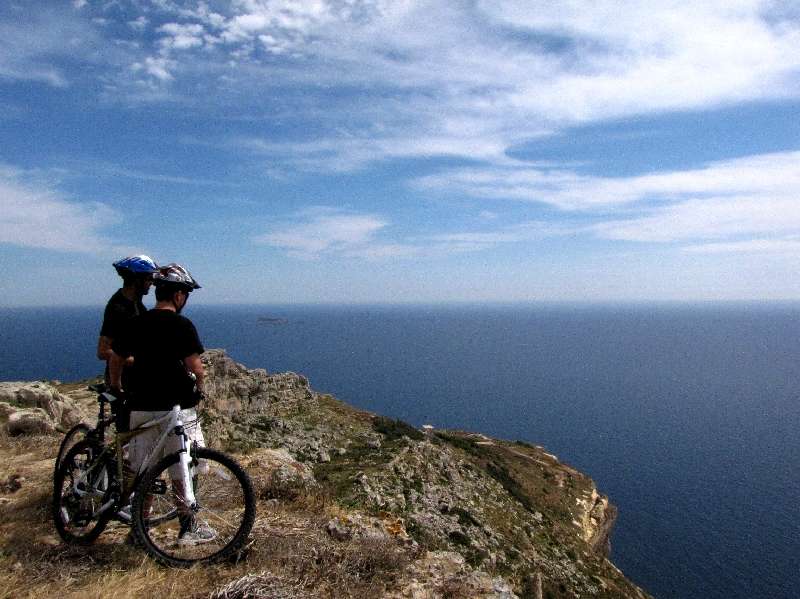 Not ready to subscribe, but still want to stay in touch?

The goal of SCOUTbox is to provide quality gear and educational materials to enhance scouting for all of our subscribers (boys, girls, and adults from a variety of scouting programs as well as those not affiliated with scouting).

We share promotions and huge giveaways every single week. Put some adventure in your mailbox!