This page is your one-stop-shop for all SCOUTbox deals & promos
Be sure to bookmark this page in your browser and check back often for more!
Use the coupon code "COOLKNOTS" when you buy any SCOUTbox (either random past shipment or when you start your subscription).


This is by far our favorite promotion, but it won't be around forever...

This coupon code is only valid until midnight on February 28!



GET YOUR FREE KNOT CARDS NOW
MORE AWESOME DEALS/DISCOUNTS BELOW
SCOUTbox branded swag is still in discount!
CHECK OUT OUR OTHER DEALS HERE
OH, AND YOU SHOULD STILL SUBSCRIBE!
Use the coupon code "SCOUTOFTHEBOX" for $8.88 off
Valid for new subscribers on your first box!
Stay in touch!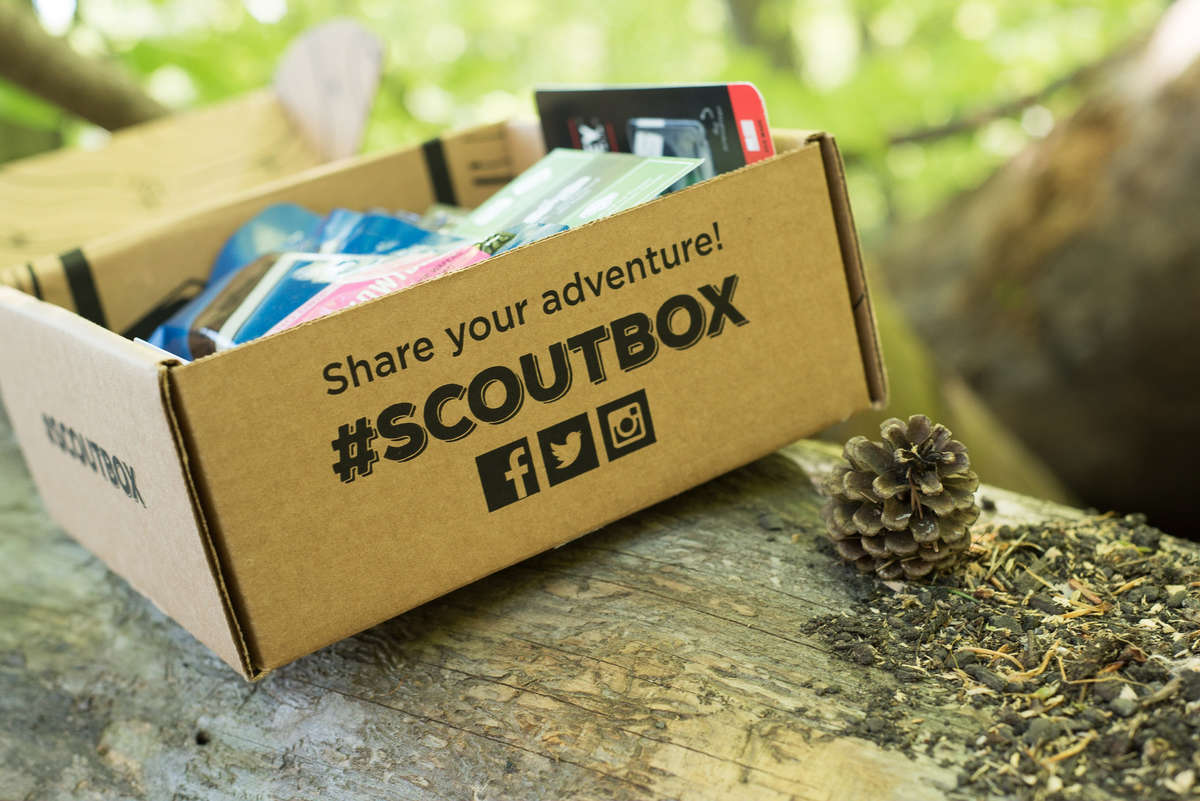 Sign up for our emails here
We may never do a huge contest like this again, but you should still keep in touch for other deals, promotions, and free stuff!